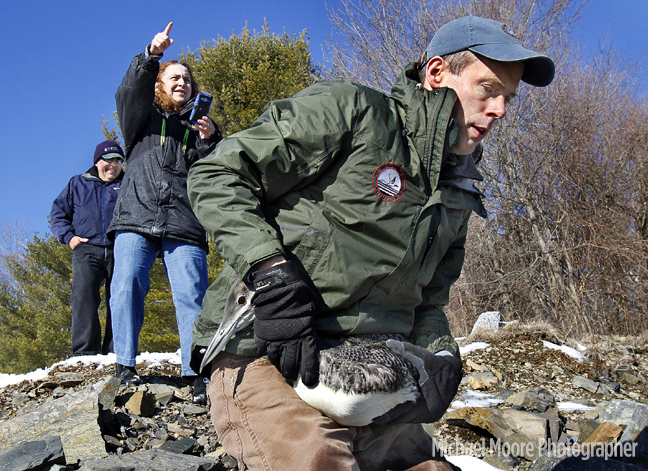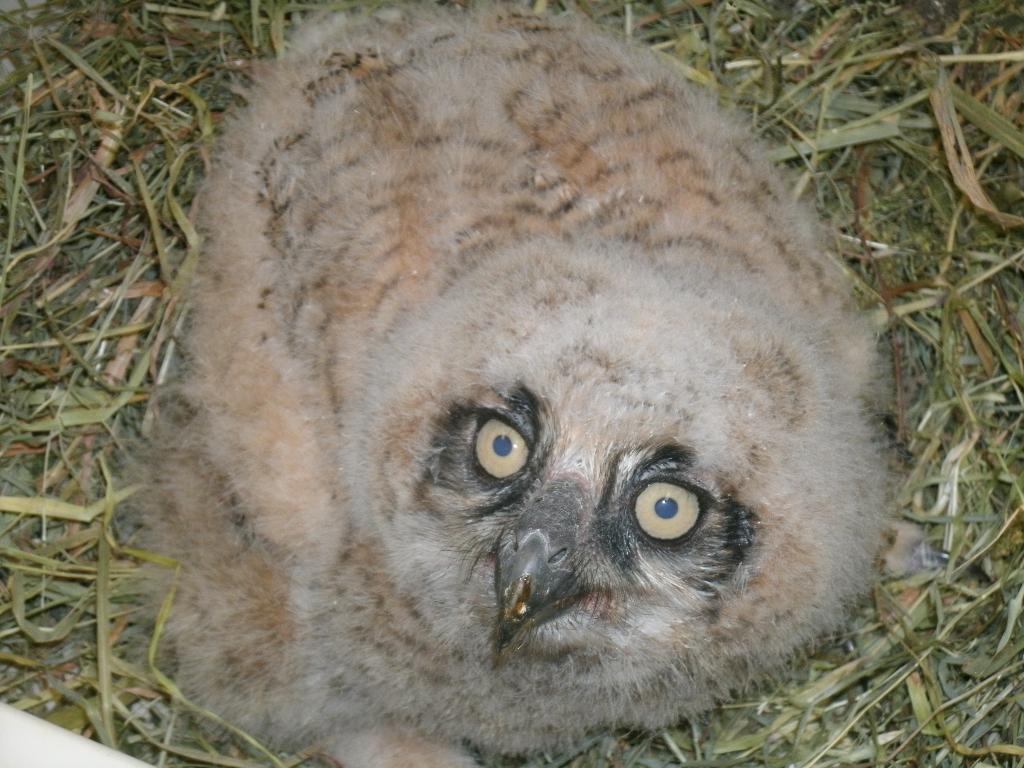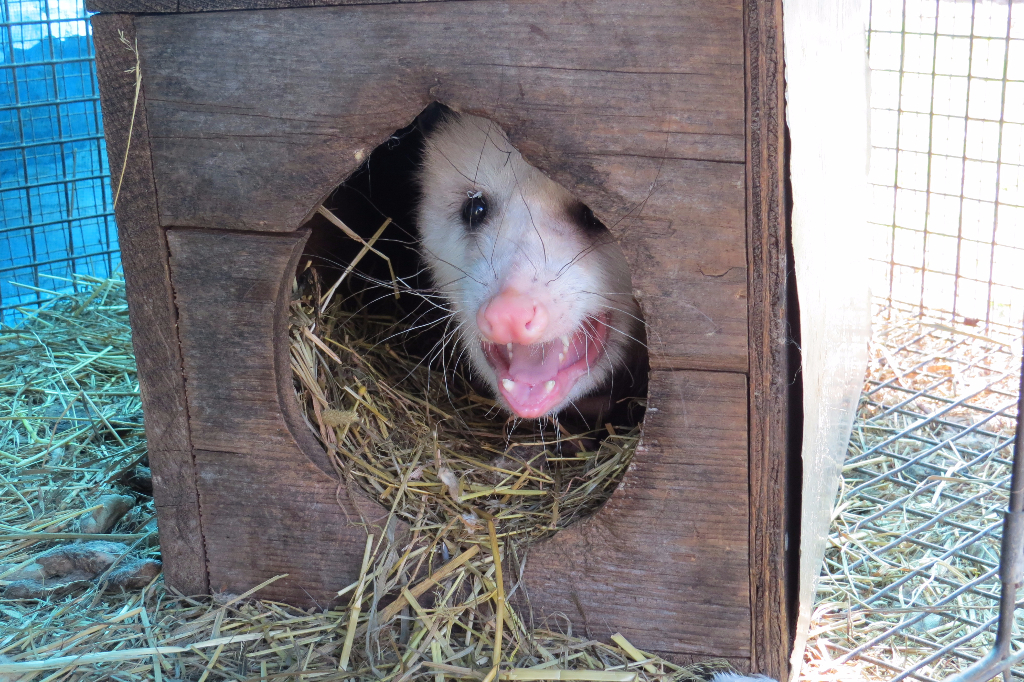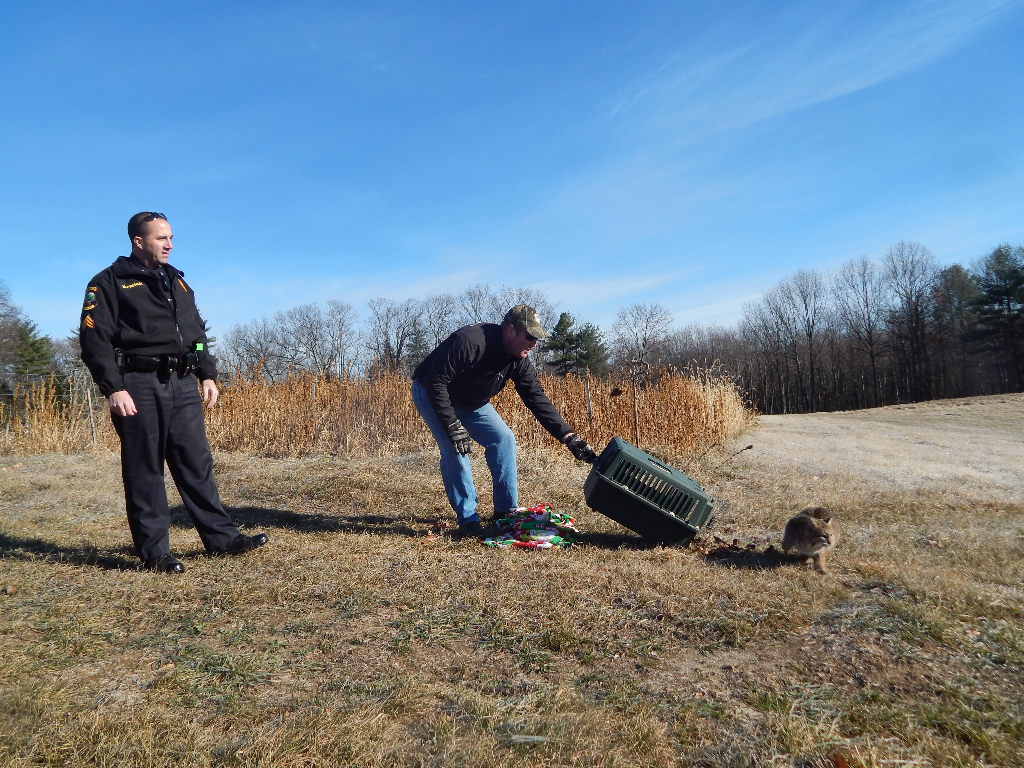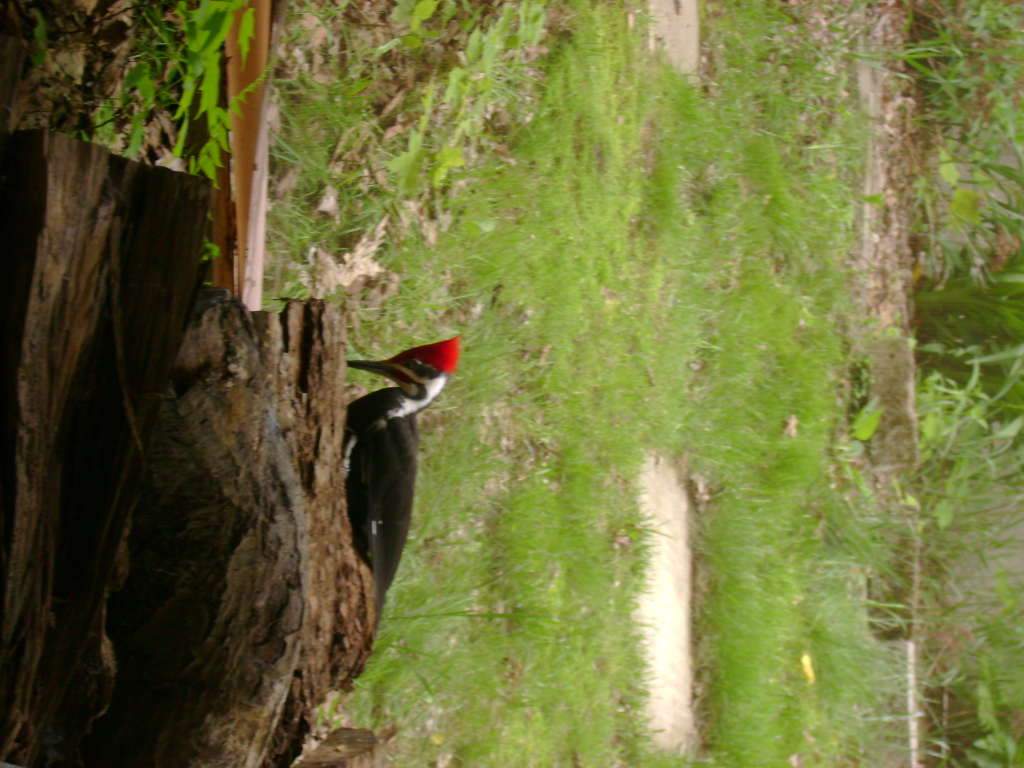 Wildlife Education and Outreach
Wings of the Dawn educational outreach programs are both fun and educational.
We cover the natural history of the birds and their importance to the environment and the ecosystems they live in.  Of course, the most exciting part of every presentation is a demonstration by one of Wings of the Dawn's "education birds".  Our education birds are birds that have been rescued and rehabilitated by Wings of the Dawn, but deemed unable to be released back into the wild.
If you are interested, please apply below. If you have any more questions, feel free to contact Wings of the Dawn  using our form.